History and Biographies
Mike Jackman formed Jackman Financial Group in 1987. Prior to starting the firm, Mike himself had widespread experience in the mortgage industry.
A native of central Indiana, Mike commenced his career as a Loan Officer in Indianapolis originating FHA and VA loans. He later became the Midwest Regional Manager for a nationally recognized Mortgage Insurer. In 1985, he moved to Dallas to become Regional Manager, then Head of Production for a Dallas based mortgage banking firm.
In these various capacities, Mike had first-hand experience in mortgage production, secondary marketing, and wide-ranging support operations.
Since 1987, Mike has consummated literally hundreds of search assignments. He has completed deals with over 75 companies in 28 states. He has also been active in Mergers/Acquisitions with the sale or acquisition of mortgage brokers, broker/bankers, and conversion of many brokers to HUD compliant Net Branches. He is a frequent guest speaker at industry events and conferences.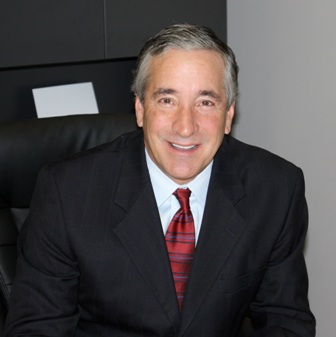 Mike Jackman
President
Mike is a graduate of Miami University in Oxford, Ohio. He is married, enjoys golf, spending time with his wife and children, and lake activities at his family's Arkansas lake home.
You can reach Mike directly at 972-423-4620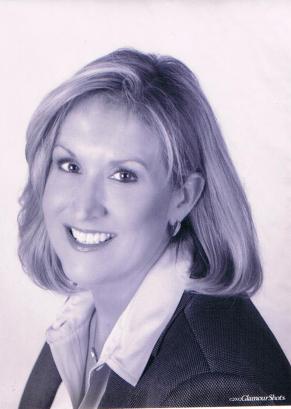 Nancy Pfeiffer
Executive Vice President

In addition to owning and managing PIP Insurance Services in Dallas, Nancy offers great depth of expertise to Jackman Financial Group. For over two decades Nancy has been a leading, high-visibility Mortgage Banker. She has been an industry leader in wholesale production. She also started and later sold a successful mortgage company, in addition to mentoring many industry leaders.
Her industry expertise and broad contacts are invaluable in assisting Jackman Financial Group to meet our high-performance standards.
PIP Insurance, which Nancy founded, is a multi-line insurance agency offering mortgage borrowers a broad array of insurance products. Much of the Agency's business is derived through joint venture agreements with mortgage lenders, many of whom are Jackman Financial clients.
A graduate of Iowa State University, Nancy also enjoys golf, travel, and time with her husband and children.
You can reach Nancy directly at 214-448-8559
Brad Deighton is a career mortgage banker with a deep background and knowledge of residential mortgage banking. A native of western Kansas, Brad commenced his mortgage banking career in Dallas in 1986. Brad has served in multiple management positions for regional mortgage bankers as well as a mortgage banking subsidiary of a multinational financial institution. Being an entrepreneur, Brad also successfully operated his own company for several years.
As a mortgage banker, Brad is one of the few with deep knowledge and experience in both production and operations management. He is committed to using his mortgage expertise to provide his clients with:
A consultative solutions oriented approach
Problem solving techniques that result in simple, innovative and actionable solutions
Customer service clearly superior to the competition
Brad earned a B.S. in Finance from Fort Hays State University in Kansas. He is an avid cyclist who on most weekend mornings you can find him riding up to 60 miles daily!
You can reach Brad directly at 214-202-1191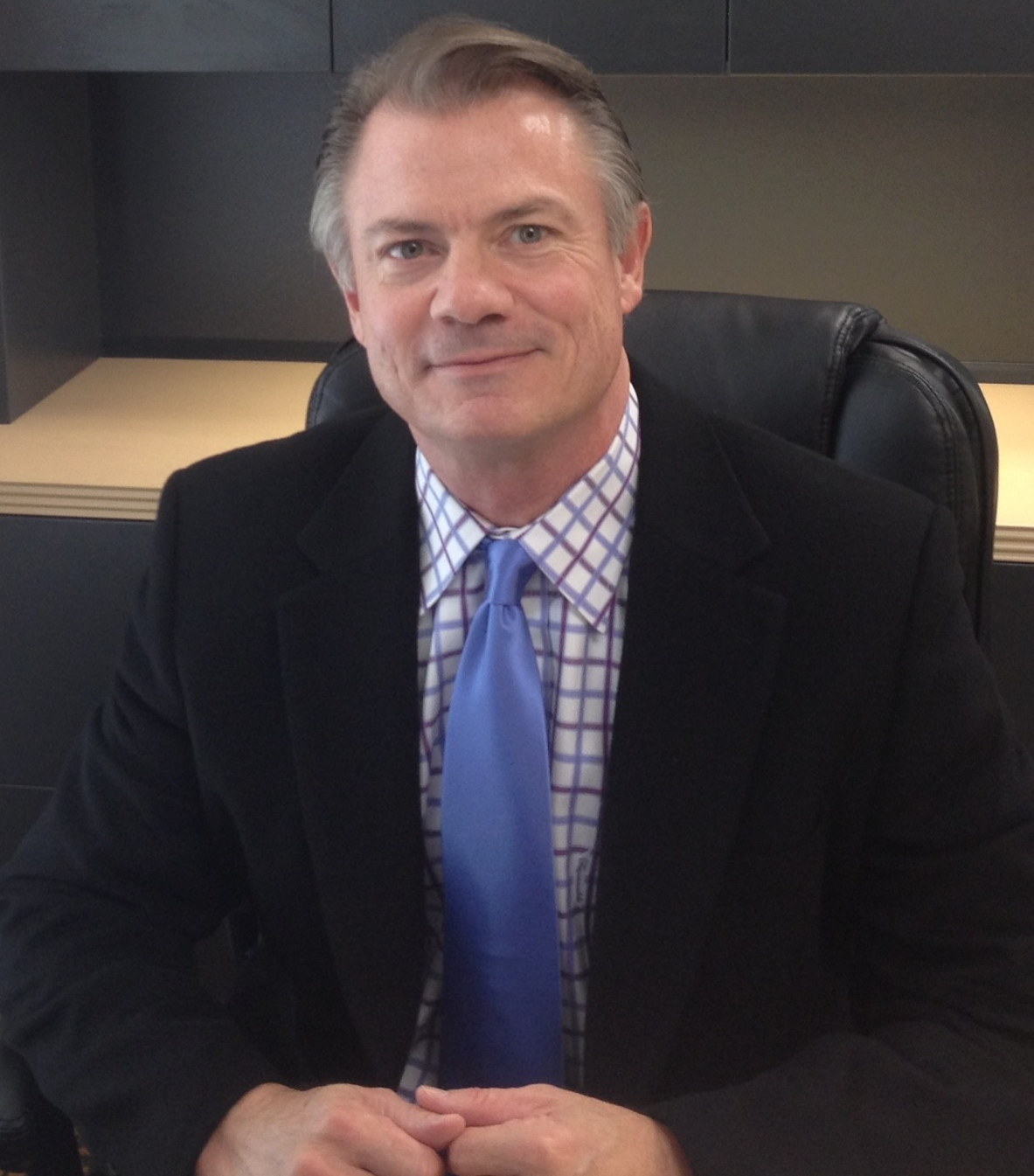 Brad Deighton
Executive Search Specialist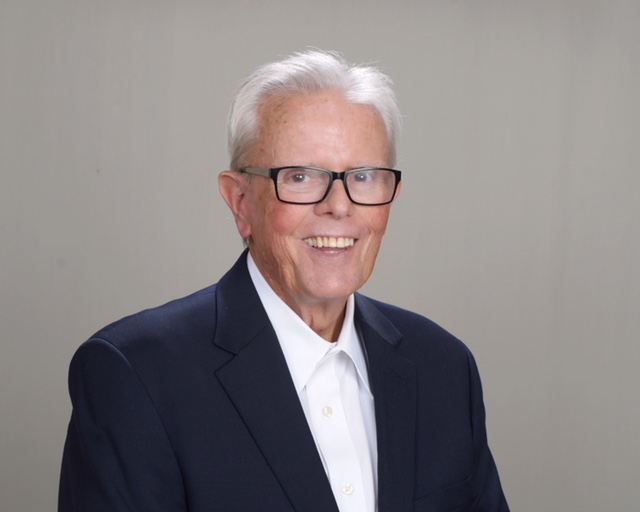 Mark Lyons
Mortgage Executive Leader

Mark is an accomplished mortgage executive leader with proven results for over 40 years. He has successfully built sales teams in retail, wholesale, and correspondent mortgage banking, as well as leading teams in mortgage insurance, and settlement services for several major national companies.
He began his career in Indianapolis as a commissioned loan officer. After leaving Indianapolis, he served in various mortgage related management positions in Denver, Chicago and Los Angeles. In each of those roles, he recruited top mortgage talent who consistently exceeded company goals.
Mark joined Jackman Financial as an Executive Recruiter in 2018. The years of industry experience enables him to assist clients in identifying outstanding candidates to meet their expectations. He not only evaluates performance results, but he also pays close attention to how well the candidate would fit in with the company culture.
Mark is a graduate of Ball State University and lives in Ranch Mission Viejo, CA. He is married, is a golf fanatic, loves to travel, enjoys reading, and spending time with family and friends. You can reach Mark directly at 949-315-5352