Jackman Financial Group is a nationally recognized firm engaged in executive search and placements for the mortgage and banking industries.
Since 1987, JFG has successfully represented hundreds of mortgage banking firms, financial institutions, and related companies in a broad array of assignments.
Our personal management experience in mortgage and banking, extensive database and broad industry contacts enables JFG to consistently offer superior value and added services to client firms.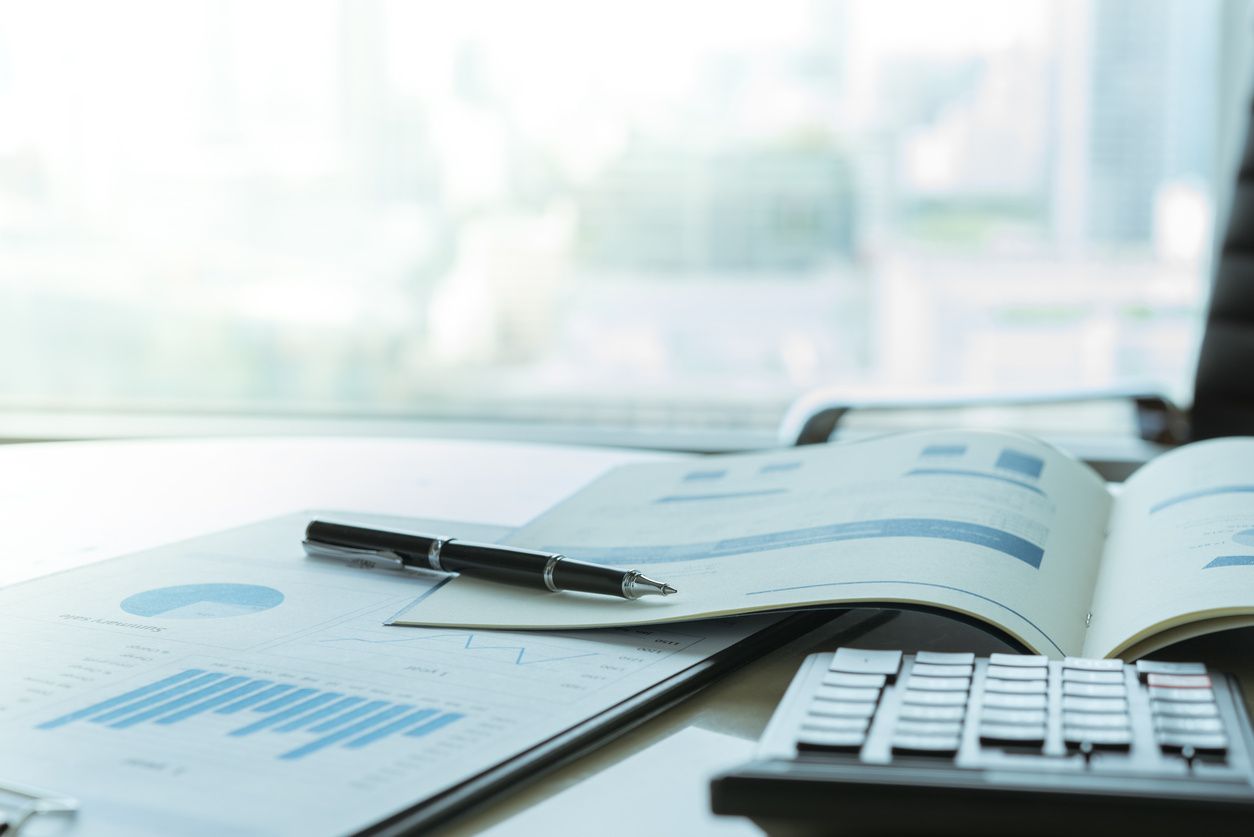 Founder and President Mike Jackman states: "Our commitment to operating with the highest level of integrity has enabled us to build strong, long-lasting relationships with our clients. I am proud to say that we are working with many of the same people for over 25 years!"